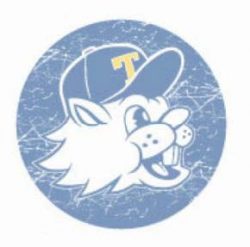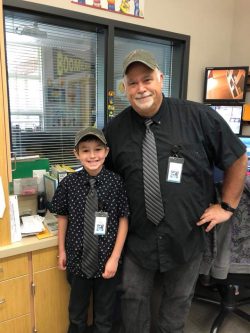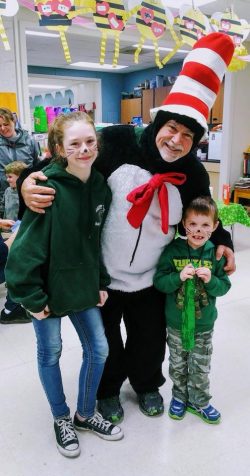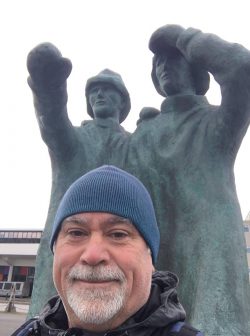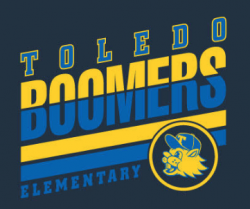 As your principal, I would like to welcome you to Toledo Elementary and the 2018-19 school year.  Our community is fortunate to have 40 extremely talented and committed individuals who work each day to provide an incredible learning environment for the children of Toledo.  Our support staff has been working tirelessly over the summer getting the building ready and registering students, while our teachers have been getting their classrooms and lessons ready for students.  We will start the school year with 440 students in 19 classrooms.  We now have a full-time PE teacher (up from half-time), a new half time Art teacher, and a new full-time counselor. Yes, you read that right, we now have a school counselor!  Joining our teaching staff are: Nate Fingerson – Counselor, Emmy McGowan – Art, Charis Martin – 5th/6th, Michelle MacFarlane – 4th, Heather Garrett – 3rd/4th,  Stephanie Parker – 1st/2nd, Joe Baumann – Music, and Ciara Hoffman – SPED.  Our new teachers join an excellent group  of returning teachers to complete a truly "Incredible" staff!!!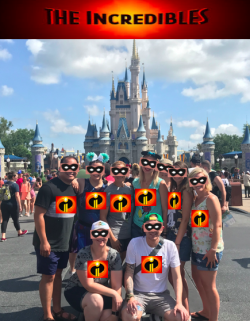 At ToES, our focus is on the three R's: Relationships…Relevance…Rigor! We strive to have quality relationships with each other, with our students and families, and with our community.  We believe strong relationships are the foundation for developing our students socially, emotionally, and academically.  It is through these strong relationships that we will be able to teach our students the Relevance of the curriculum and learning opportunities they will engage in. The final component of our focus is Rigor. Learning is not always easy, but our students will learn to work hard. They will practice and develop a Growth Mindset, and show Grit. Together we will achieve Incredible things.
Shout out to parents; WE NEED YOU!!!   You are an important part of the team in helping your child be successful. Be involved, volunteer.  Please join me in the Media Center on the first Friday of each month from 745-845am, starting October 5, for Parent Coffee. This is a chance to ask questions, to hear about opportunities/projects, and the keep up on the overall great things going on in our school. I also welcome a conversation at any time, so please do not hesitate to stop by school, call (541-336-5121), or send me an email (paul.tucker@lincoln.k12.or.us).
Together, we will make our Boomers…"Incredible!"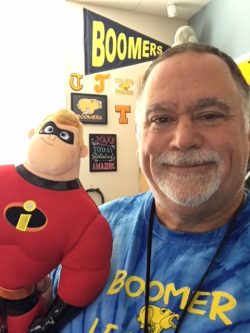 Paul Tucker,  Principal – Toledo Elementary